Top 10 GTHL Top Prospects Game Alumni
In case you needed any more proof of the quality of play in the GTHL Top Prospects Game, check out ten of the most successful players to have played in the showcase.
10. Jakob Chychrun (2014)
The NHL draft-eligible, former Jr. Canadien is one of 24 players given an 'A' rating by the NHL's Central Scouting department.
9. Nick Ritchie (2010)
Ritchie went on to become a first-round selection in the NHL Draft and recently cracked the Anaheim Ducks' roster.
8. Dylan Strome (2013)
A third overall pick of the Arizona Coyotes, Strome won the OHL's scoring title in 2014-15 with 129 points in just 68 games.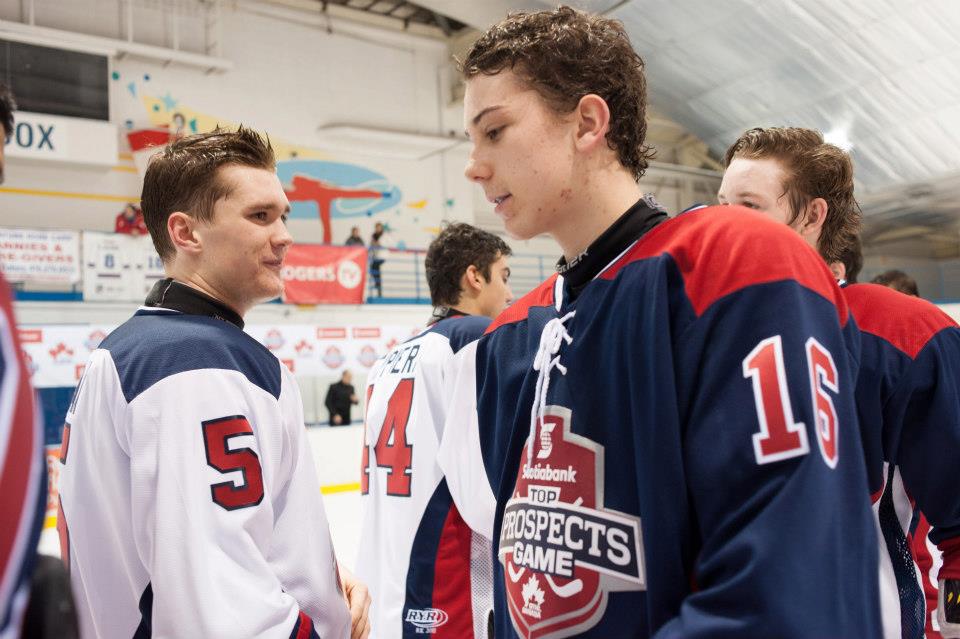 7. Mitch Marner (2013)
Recently posted back-to-back hat tricks and is currently tied for the OHL scoring lead with 58 points in his first 25 games of the season.
6. Robby Fabbri (2012)
After three years with the Guelph Storm, Fabbri has been a steady roster player for the St. Louis Blues all season.
5. Darnell Nurse (2010)
A 6'4" defenseman, Nurse has become a regular with the Edmonton Oilers.
4. Sam Bennett (2012)
He broke out for the Calgary Flames in the 2015 Stanley Cup Playoffs and is poised to have a long career in the NHL.
3. Max Domi (2010)
Domi is having a standout first year in the NHL, ranking near the top of the rookie scoring race and amassing close to a point per game.
2. Tom Wilson (2010)
Wilson has played in more NHL games (175+) than any other player who has played in the Top Prospects game.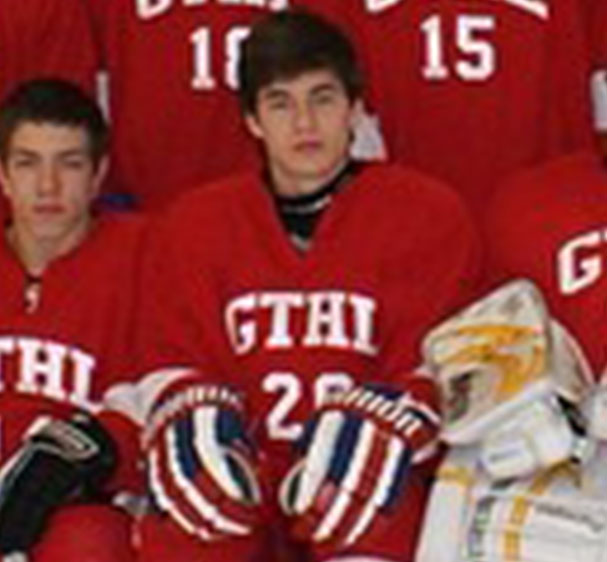 1. Connor McDavid (2012)
The GTHL Top Prospects Game was another opportunity for McDavid to impress OHL scouts and cement himself as the future of hockey.
________________________________________________________________________________________________
Check out a list of all the players to pass through the Scotiabank GTHL Top Prospects Game: