Player Registration Fee
Registration for the GTHL Player Registration Fee (PRF) for the 2020-21 season will be announced shortly.
Please note the fee can be paid in one payment or in five installments. The Visa-Debit payment option cannot process installments.
Click here for the 2019-20 PRF manual with steps and FAQs on registering and submitting the PRF.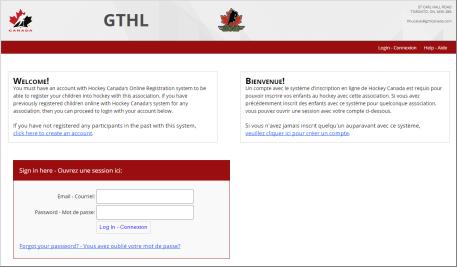 If you have issues with or questions about the process, please contact the GTHL office at 416-636-6845 for assistance.