This Team Will Soon Hit the Ice With Mike Babcock
---
Six weeks ago, the Don Mills Mustangs Atom AA squad embarked on a mission. Their strategy? Sell as many Babsocks as possible, raise awareness for mental health, and win that practice with Toronto Maple Leafs Head Coach Mike Babcock. After selling 654 pairs of socks, equaling to over $3,000 raised, the team will hit the ice for a practice with the entire Leafs coaching staff.
The victory tops off a winning week for the Mustangs, who captured gold on Sunday's PlayStation Platinum Cup.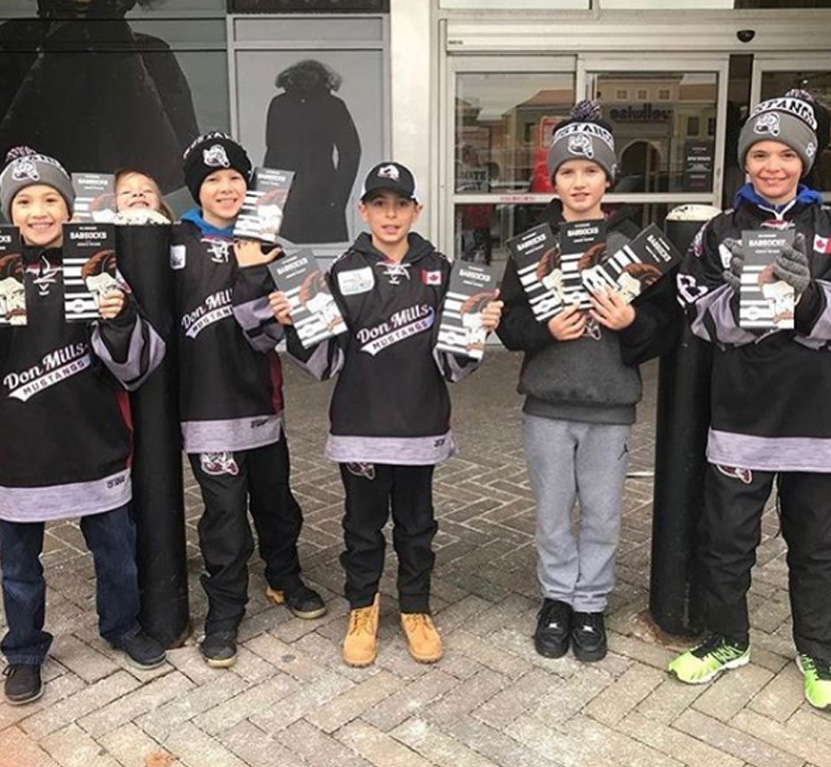 The Mustangs were in close contention with both the Toronto Wolverines Minor Peewee A and Mississauga Terriers Minor Atom AA teams who placed second and third, respectively. Both teams will attend a clinic held by stickhandling specialist Pavel Barber.
The Get Ahead of the Game initiative was launched by the GTHL, Movember and Babsocks in mid-October. Each GTHL team was challenged with selling as many pairs of limited edition Movember Babsocks as they could. For every pair sold, $5 was donated to The Movember Foundation to support mental health programming in youth sport. GTHL teams raised over $16,000 for mental health initiatives through their participation in the campaign. Well done! Click here to see the final standings.