Stronger Together
---
This was a tough season. We had too many losses. We'll come back stronger next time.
Those are familiar lines to anyone who knows hockey. Sweeping explanations to sum up a disappointing season and relay hope for the future. Only those statements are true for every single person in the hockey community, regardless of which team you played for or supported in 2017-18. Because we're not talking about what we lost at the rink, we're talking about what we lost away from it.
We're not talking about disappointment, we're talking about heartbreak.
This article is not one we wish to read or write, but it's important that we do. It's important because we all know these people, whether by name or not. It's important because we all should remember these people, because they have left an impact that will outlive each one of us.
They are the children we cheer for. They are the teammates we cherish. They are the coaches we learn from. They are the rising stars. They are the parents who support us. They are the selfless volunteers. They are the trainers who heal us. They are the opponents we challenge but respect. They are the mentors who guide us. They are the goaltenders who save us.
They are part of the hockey community. Our community. The strongest one there is.
They reminded us that we're all in this together and that together we are stronger. So, keep your head up and your sticks out, because you never know when we'll meet again.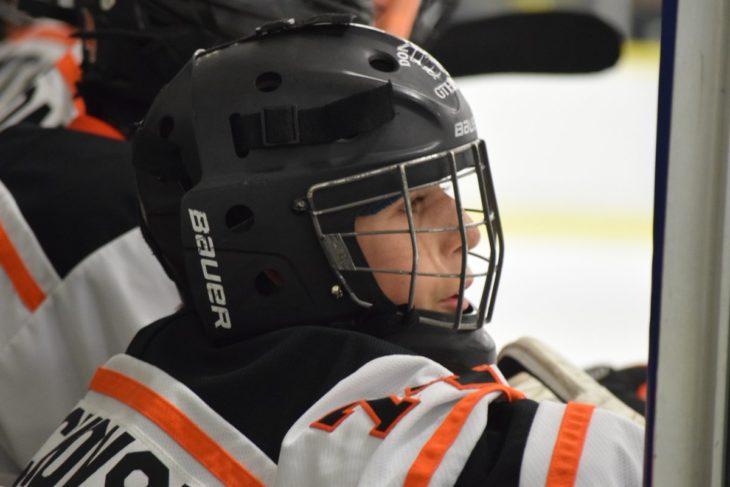 Roy Pejcinovski
Roy was a 15-year-old star goaltender for the Bantam AAA Don Mills Flyers who died in March along with his mother Krassimira (Krissy) and 13-year-old sister Venallia (Vana). This unspeakable tragedy has devastated the GTHL community. Vas Pejcinovski, father of Roy, Vana, and their sister Victoria expressed their deepest gratitude for the outpouring of love and support in a letter to the hockey community. They also announced The Pejcinovski Family Memorial Fund to honour the memory of Krissy, Roy, and Vana. You can donate to the fund at donor.torontofoundation.ca/PejcinovskiFamilyMemorialFund.
Robert Silc
Rob was a volunteer coach with the S.H.A. Hockey Club (Scarborough Ice Raiders) and will forever be remembered as a compassionate man who always looked out for his players and fellow coaches. Rob was 53 when he passed away unexpectedly on Dec. 17, 2017, at a place he loved – on the ice.
Stacy Brown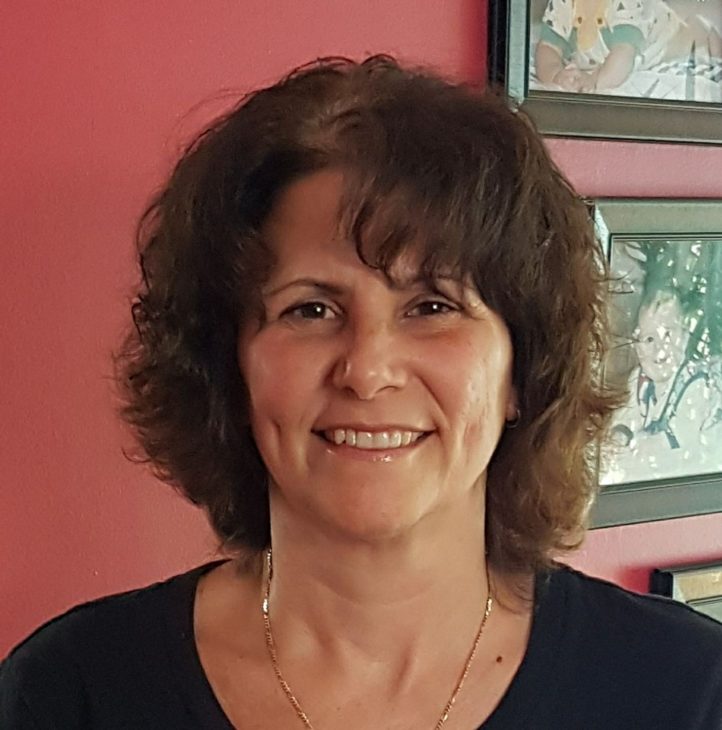 Stacy was the "heart and soul" of the S.H.A. Hockey Club (Scarborough Ice Raiders), a dedicated volunteer whose vibrant personality rippled through every connection she made as the organization's registrar. Every S.H.A jersey was equipped with a "SJB" patch this season to remember Stacy, who passed away Sept. 4, 2017 at age 50 after battling hard against breast cancer for nearly two years.
Lou Del Brocco
Mr. Del Brocco was a GTHL Life Member who dedicated more than 50 years to the hockey community as a highly-respected coach and subsequent Director of the GTHL. He especially enjoyed the times accompanying many hockey teams traveling to Europe. Mr. Del Brocco served as a member of the GTHL Board of Directors from 1987-98 and was made an Honourary Life Member of the League in 1999. A dedicated family man, he is survived by Jean, his best friend and loving wife of 59 years, along with three children, seven grandchildren and two sisters.
The Humboldt Broncos
Players, parents, coaches, volunteers and staff of the GTHL join in mourning the devastating tragedy in Saskatchewan, one that shook the global hockey community. We remember the lives lost and extend support to the survivors and families of the victims. From now on, we all play like Broncos – with heart and soul.