Growing the Game
---
The road to the Olympic games looks different for every athlete. For Team Canada hopeful Laura Stacey, the journey to the 2018 Winter Olympics started on ice in rinks around the Greater Toronto Area. Prior to being drafted to the Markham Thunder of the Canadian Women's Hockey, and subsequently lighting the lamp with the Dartmouth Big Green in the NCAA and the Canadian National Women's Team, Stacey was busy developing her game in the GTHL.
"It [playing co-ed hockey] pushed me out of my comfort zone and allowed me to play against some of the best athletes in Toronto," said Stacey, who spent a good portion of her development playing with GTHL Clubs, including the Vaughan Rangers, Toronto Royals, and Humberview Huskies. Stacey credits the coaching and development she received at the minor level has a huge factor in her current success.
"Playing in the GTHL not only prepared me to make the switch over to women's hockey, but it also helped me reach the next level," emphasized Stacey, who started playing with the girls at age 14. "I will never forget playing in the Silverstick tournament when I was a kid as it was one of the biggest tournaments of the year and was extremely competitive."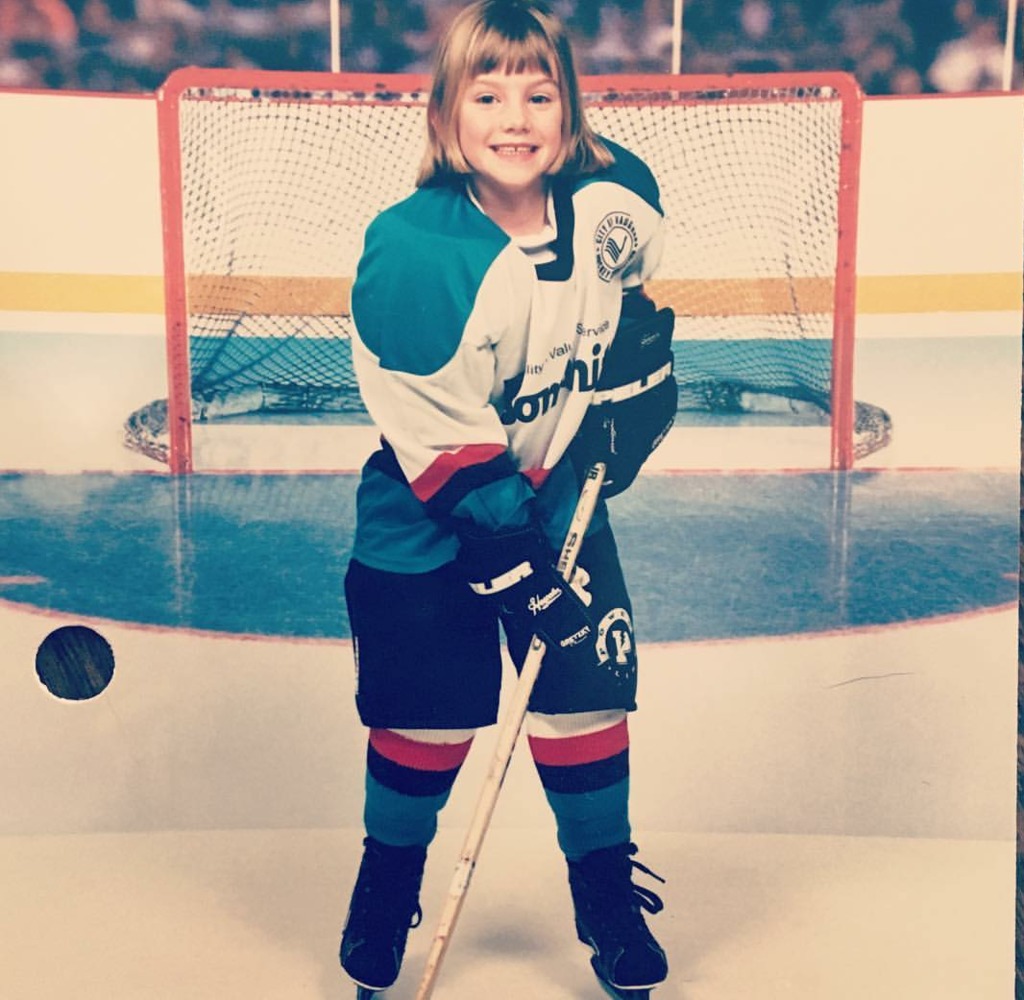 Stacey believes that the GTA fosters some of the most skilled hockey in the world, allowing players to develop in a hockey environment that is unparalleled. With more options for girls entering the sport, Stacey states that the growth of the game will only make it easier for girls who want to play at an elite level.
"I definitely believe that women's hockey is growing at the minor level and I think it is an unbelievable thing to see. Girls are starting to play hockey at a higher level at a younger age and I do think that it is going to help progress the game in the NCAA, at the national team level, and even at the professional level. The sport is continually growing and I am excited to see where it can continue to go in the coming years. "
Stacey still tries to keep in touch with her former teammates and coaches from her minor league days. Although many of her former teammates have taken a variety of paths in life outside of hockey, she still looks back on her minor league career with happiness and gratitude.
The biggest test for Stacey could be yet to come. In December, Stacey will find out if she has made the final roster for the National Women's team headed to PyeongChang for the 2018 Winter Olympics.  Representing Canada at the Olympic Games would mark Stacey's third time dawning the Maple Leaf. She has previously represented Canada at the 2012 World U18 Championships and 2016 World Championships, winning medals at both tournaments. She will continue to play for the Markham Thunder of the CWHL this coming season.